It's great that young people are embracing handloom fabrics, but it's also tragic that we've reduced our timeless weaves to special days or special occasions. We should take a pledge to make handlooms a part of our everyday wardrobe.
5 Reasons why you should take a vow to make every day a handloom day
Let us see on how to make handloom fabrics a part of our daily personal style statement.
A timeless tradition that must be treasured.
Our weaves are our heritage. our grandmothers didn't need an occasion to wear them. They chose handloom fabrics everyday, since it was so intrinsic to their life, culture and ethos. That's the attitude we need to bring back to our personal style statement. And for that, we need to look at every day, as handloom day and not only on 7th of August. Whether you are a CEO or a top cop or a college girl, you can choose garments fashioned from traditional weaves for every occasion. By making that one choice you will save an ancient art form, and support the weaving community.
Organic all the way
Long before the words 'organic', 'sustainable', 'eco-friendly' were trending, our clothes were all of these because our weaves are all a hundred per cent natural. They use no chemical processes, no synthetic dyes, no harmful manufacturing processes. Time has come to go back to our roots and opt for natural, sustainable clothing.
India's national heritage
For us, Handloom Day should be as important as Diwali, Holi, Christmas or Eid. If fashion is our religion, then Indian weaves are what we should worship. It should be a matter of immense pride for us that we are the only country which creates organic textiles from scratch, which makes us a "100% couture" country. That means, we can grow our raw materials, make our own yarn, spin our own yarn, weave our own textile, dye it, print it and even sew our own garments — all by hand. This is a testimony of our rich heritage and we should wear it on our sleeve.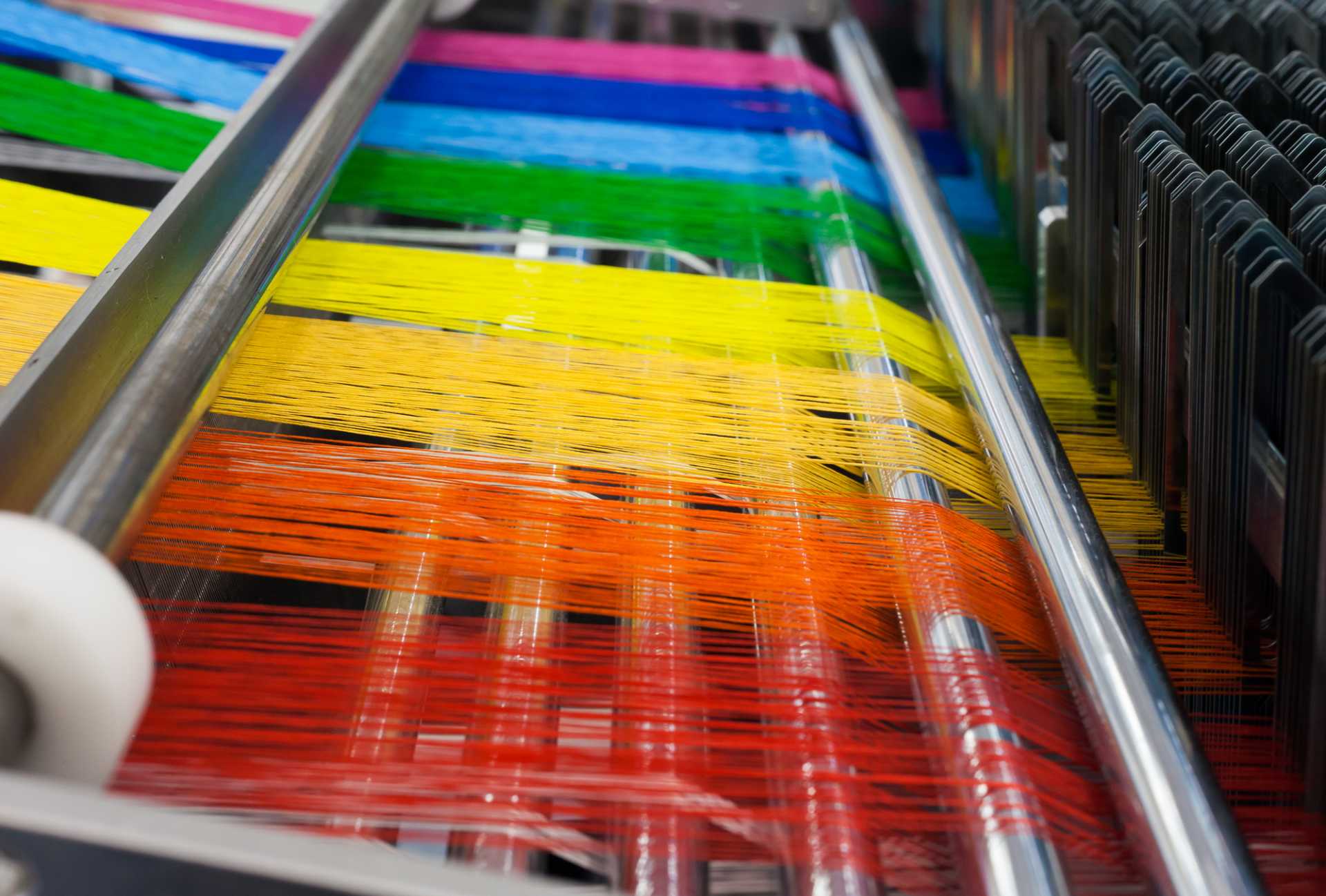 There's a handloom outfit for every woman, every occasion
So much to choose from
From Pochampalli, Golabamma, Mangalgiri, Srikalulam Khadi, Venkatgiri, kasavu of kerala, Nigamam, Puttapaka of the South to Benaras, Tanchoi, Khewa, Mou, Jamdani, of the North; Muga, Tath, Bomkai, Mekla Chadar, Sambhalpur silk of the east to Pathan Patola, Paithani, Rai Bandej, Jamnagar Bandej, Ajrak print, bhujodi, kaala khadi from the west — there are so many weaves to choose from that we can wear.
365 weaves for 365 days of the year.
So take a pledge to choose handloom weaves everyday, everywhere.